FOUNDATIONS FOR LIFE - CAPITAL CAMPAIGN
New reception areaNurses station in clinicEarly 2018
Fundraiser:
SCV Pregnancy Center Capital Campaign
California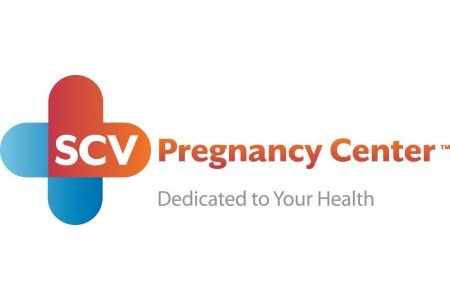 Deadline is Jun. 30, 2018
(106 Days Left)
Welcome to My Page
Thank you for your willingness to donate to this wonderful campaign. For information about the SCV Pregnancy Center, please read below. If you have any questions, please don't hesitate to contact us.