2018 Annual Fundraising Event
Table Leader:
Steve Epps
South Carolina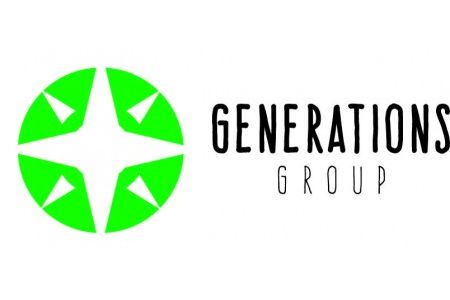 Deadline is May. 23, 2018
(67 Days Left)
Welcome to My Page
Thank you for your interest in Generations. About fifteen years ago, I became aware of the great work that Generations is doing for families in our state. The founder and CEO of Generations spoke at my Rotary Club. I was immediately impressed by the work they were doing with boys that had been sexually abused. I felt a calling to help and become a supporter of their mission.
These boys are from all over the state of South Carolina who have suffered some sort of trauma, many have been sexually abused, and sadly they have perpetuated the cycle of abuse and become abusive themselves. I realized that they had responded out of frustration and anger to the circumstance that they had become accustomed to.
Initially, I was a volunteer helping at Fall Festivals, serving Christmas Dinner and hosting Star Parties. I then became a Table Captain for our Annual Fundraiser. I have been on the Board for 10 years and am very passionate about our mission.
Generations has a 98% success rate. Over 950 boys from all over the state have successfully completed Generations' nationally recognized program over the past twenty-six years and have become productive members of society. They have been able to STOP the cycle of abuse in their lives.
I support Generations because I believe in the program and these boys need help. The funds we raise together will provide the much needed "extras" the boys need (clothes, toiletries, shoes, birthday presents, outings, toys) while they are at Generations. The funds will also help to provide professional "after-care" for the boys when they are united with their families.
Please join me in supporting this fantastic program!